WELCOME TO ANNA HEIGHTS
We are a Baptist church located in the rolling hills of Southern Illinois. We have morning services in person at 8 a.m. and 10:30 a.m. on Sundays. We are also streaming live at 10:30 a.m. on Facebook and YouTube or you can watch it in the Media page. If you are desiring a small group Bible study we have Sunday School classes (more info) for all ages at 9:15 a.m. We invite you to come study God's word and worship with us.
You can also connect with us by filling out the form under Contact Us or leave a prayer request on our Prayer Wall. Check out one of our social media platforms for more info or to leave comments. You can always call or text the church at 618-833-5916 with anySERMONS & TEACHING requests. We hope you join us soon.
Sermon Series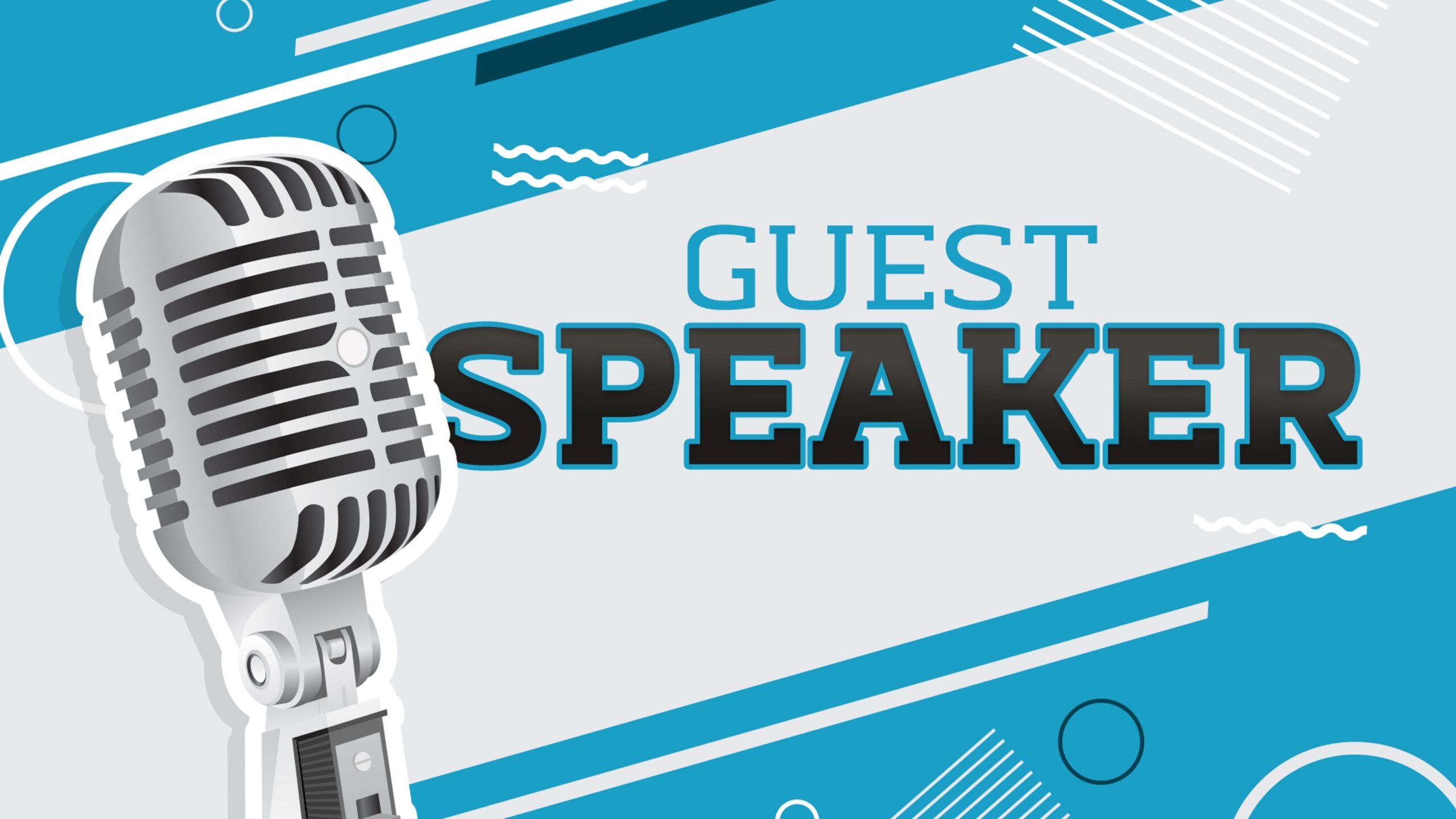 THE TRUTH HURTS –
This Sunday we have a guest speaker, Aaron Filbeck who will be looking at Paul's letter to 1 Timothy. In this letter, Paul charges Timothy with a difficult task, and we will learn how sometimes speaking the truth can hurt, but is something we are required to do.
Join us Sundays in person at 8 am or 10:30 am or watch our livestream at 10:30 am on the website, Facebook, or our YouTube channel. As always, if you need prayer or to talk with someone about your faith, please call or text the church office at (618)833-5916.
We hope to see you this Sunday.
Discover God By Doing Life With Others.
SEE WHERE YOU CAN CONNECT
God's Word Changes Lives One Person At A Time.
WATCH OUR SERMONS & TEACHINGS