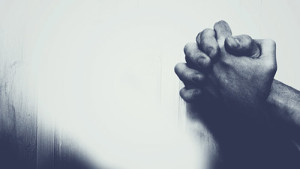 "But He hears the prayer of the righteous."
Proverbs 15:29
We would like to invite you to give us the opportunity to intercede in your behalf when you need someone to stand in the gap for you. Please fill out the prayer request form below or feel free to call our church office and pass on your prayer needs. We have a very devoted prayer team that is ready to lift your needs to the Father.
The Intercessory Prayer Ministry meets together each morning Monday-Friday in the Prayer Room. The current focus of prayer includes hunger for the presence of God, hunger for the Word of God, unity of the church, and individual prayer requests. Please Join Us!
No prayers found! 1 Thessalonians 5:17: Pray without ceasing!